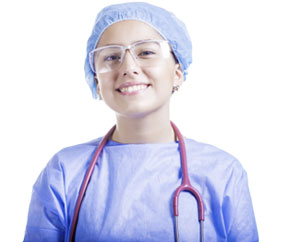 Pre-Occupational Health Careers - Program
Clients explore the health care cluster of career paths (including CNA, HHA and LPN); explore career options, requirements, tasks, responsibilities, employment and advancement opportunities, as well as touring workplaces.
Minimum Enrollment Qualifications:
5th Grade Reading Level.
How to get stared - Find the center nearest you.
Choose Your Location
WorkForce Advantage Programs