Our mission is to provide the comprehensive services our customers need to overcome their individual employment barriers and acquire the High Demand Skills required to reach their personal employment-career goals, achieve self-sufficiency and reach their dreams. This shall enable them to provide for their families, successfully participate in their communities, compete in the labor market, and contribute to their community's economic development by providing added value to their employer's products and services. Learn more ...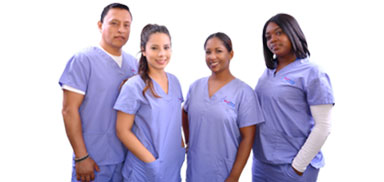 Certified Nurse Aide
Students prepare for the State Certification and employment as a CNA in a long term care facility or Hospital; done in partnership with major employers. Learn more ...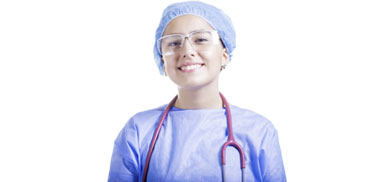 Pre-Occupational Health Careers
Students explore health care career paths that including CNA, HHA and LPN career options, requirements, responsibilities and advancement opportunities. Pre-Occupational Health Careers